Come Meet Our Audiologists at Manhattan Audio
At Manhattan Audio, we're committed to helping our clients restore their hearing and improve their quality of life. Armed with the latest hearing loss treatments, we'll help you get back to doing what you love. Meet our team of highly qualified audiologists.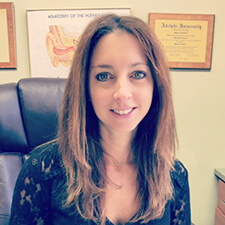 Meredith Scharf, Au.D.
Doctor of Audiology
Dr. Scharf has worked as a Clinical Audiologist with Manhattan Audio since 1997 and is now also the owner of the practice. She provides hearing evaluations, custom earmolds, and many diagnostic audiological services to the adult and pediatric populations.
Credentials
May 1993 Bachelor of Science in Speech-Language Pathology and Audiology from Ithaca College, Ithaca, NY
September 1995 Masters of Arts in Deafness Rehabilitation from New York University, New York, NY
August 1997 Masters of Science in Audiology from Adelphi University, Garden City, NY
August 2000 Doctor of Audiology from University of Florida, Gainesville, FL
Board certified in Audiology
Fellow of the American Academy of Audiology
New York State licensed in audiology
Member Of:
Academy of Doctors of Audiology
American Speech Language and Hearing Association
New York State Speech and Hearing Association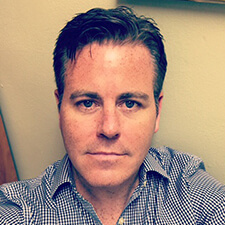 Jake Marsden, Au.D.
Doctor of Audiology
Dr. Marsden has worked as a clinical audiologist in New York City since 2003. He earned his Doctorate of Audiology from the Arizona School of Health Sciences in 2009. Dr. Marsden joined Manhattan Audio in 2012 to support and serve our patients as our practice continues to grow.
Credentials:
2001 Master of Science degree from Brigham Young University
2009 Doctorate of Audiology from Arizona School of Health Sciences
New York State licensed in Audiology
Fellow of the American Academy of Audiology
Member Of:
American Speech Language and Hearing Association
New York State Speech and Hearing Association